Food and Hospitality
Brand : A-Diet Express
Established in 2002 as A-Diet Express Hospitality Service Limited
Merged with Indrayani Biotech in 2018
Centralised Kitchens : Coolaimedu, Poonamalle, Sriperumbudur - all at Chennai
Full range of food supply services on a contract basis to Colleges and Universities, Hospitals and Health Care Institutions, Corporate Offices, Industrial Houses, IT and ITES Companies
One of India's most reputed Catering & Outsourced Administrative Services Provider
1000+ On-Roll Employees
Average age of top clients is 5+ years
Operations across 12 states and 20 cities
Capacity of 100000 meals / day
Several onsite kitchens spread across India
Biotech
Brand : IBL
Established as Nandhini Biotech (a proprietary concern) in late 1990s
Acquired by IBL in 2020
Products : Micro-organisms based bio-fertilizers and bio-pest controllers
Product Names : TricoGuard, Garuda, Phospo (BioSolublePhospo), Potash, BlackGold, NematodeControl, Meta-RH, VertiSwaga (BioKiller), Vortex-III, Azo-LQ (Bio Nitrogen Fixer), Super-77 (Bio N-P-K), VAM, SepTech (BioTreater), Coirpith based compost, VermiCompost, Ciorpith Bricks.
Technical Names : Pseudomonas, Beauveria Bassiana, Metarhizium, Potash Mobiliser, Tricoderma Viride, Verticillium Lecanii, Humic acid, MN Mixture, NP Virus, VAM
Factory : Ponneri, Chennai & Sirumugai, Coimbatore
The products are microorganism based, very advanced and superior to widely available bio products
The products are manufactured under very tight controlled environment and are tested in exclusive advanced lab.
The team also provides consultancy services for farmers who would like to move to bio fertilizers and help them in achieving high productivity.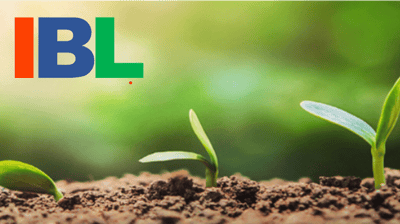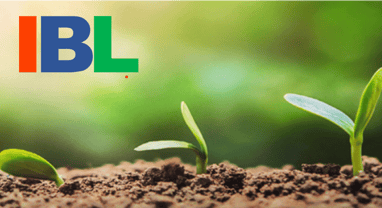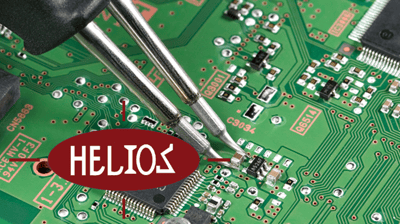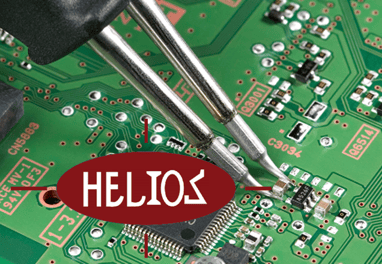 Engineering - Power Electronics
Brand : Helios
Established in 1995 as Helios Solutions Limited
Merged with Indrayani Biotech in 2018
Products : FCBC, Battery Charger, Modular, Industrial and commercial On-line UPS System, Industrial Inverters, AC / DC Power Supplies, DC-DC Converters, Servo Controlled Voltage Stabilizer, Automatic Rescue Device (ARD) for Elevator application – up to 400 KVA and Special purpose Machines (SPM).
Factory : Guindy, Chennai
Customised power electronics products are designed manufactured, supplied and serviced based on requirements from industries, institutions and large residential complexes.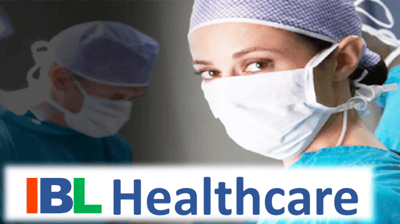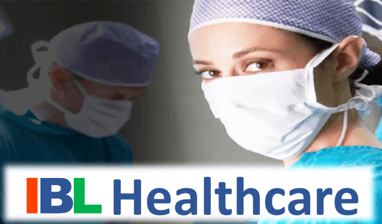 Dairy
Brand : EnNutrica
Dindigul Farm Product Pvt Ltd., was established in 2011 and is a subsidiary of Indrayani Biotech since 2022.
Products : Skimmed Milk Powder, Milk Protein Concentrates, Milk Whey Powder, Whey Powder, Whey Protein Concentrates, Evaporated Milk, Whole Milk Powder, Dairy Whitener and Casein
Product Names : Formula 7+, Formula 8 And Formula 8+ for Business ; ActivDay (Prime, Choco, Premium, Junior) for Retail
Factory : Pillayarnatham, Dindigul, Tamilnadu
Has a State of the Art plant spread in 19 Acres of land in a green environment churning out export quality products
The products are widely used in Nutrition, Dairy, Icecream and Baking Industries
Healthcare and Pharma
A wholly owned subsidiary of Indrayani Biotech Limited established in 2020.
Healthway India Private Limited, a Pharma Marketing Company, is a subsidiary and was aggregated in 2022
The Resolution Plan submitted for take over of Vaasan Medical Center (India) Private Limited, which is a Pharma Retail Chain, has been approved by Hon'ble NCLT Chennai.
KNISS Laboratories Private Limited, a Pharma manufacturing company established in 1988, becomes a subsidiary.
Has acquired 36.92% equity in M/S Peekay Mediequip Limited, a Medical Equipment manufacturer established in 1995, as a first step towards making it a subsidiary.
Has Hospitals and Clinics providing Eye care, Multispeciality Dental care, Cosmetology, Skin Care and Hair Care
Engineering - Boilers
Brand : IBL MATRIX
MATRIX Boilers Private Limited., was established in 2006 and is a subsidiary of Indrayani Biotech since 2022.
Products : Design, Engineering and manufacturing of Waste heat recovery systems Package Boilers (AFBC, FBC), Economiser, Super heaters, Steam Drums, Deaerator cum feed water storage tanker, Blow down systems, Dosing systems, Heat exchangers, Pressure vessels and Storage tanks, Water-preheaters and Air-preheaters.
Capacity : upto 25 TPH
Factory : 4 acres plant at Mathur, Trichy, Tamilnadu
Have developed, tested, revalidated their new HYBRID Design of packaged process boilers which will have 15 to 20% lesser fuel and power consumption and they have got the PATENT registered for the design
Agri Solutions
HSL Agri Solutions Limited is Established in 2018 and is a wholly owned subsidiary of Indrayani Biotech Limited
The company does corporate farming in own farms and additional land extent taken on lease. The farm uses Biotech products manufactured by the Biotech unit of IBL and provides the farm produce to the food division of IBL for consumption.
Additionally, it also is involved in trading of agricultural commodities for the group companies and external entities.
Farm : Pellakuppam & Vadamanipakkam, Tindivanam, Tamilnadu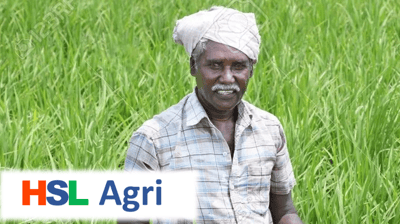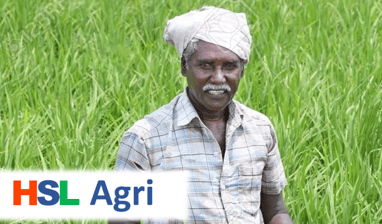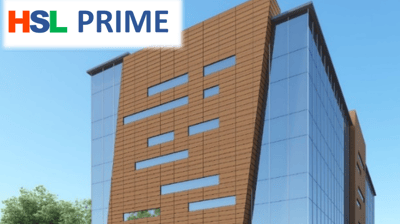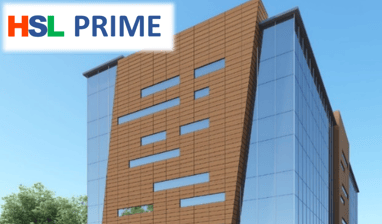 Infrastructure
HSL PRIME Properties Private Limited is Established in 2017 and is a subsidiary of Indrayani Biotech Limited.
The company is involved in promoting commercial and residential infrastructure projects.
The company is currently envisaging construction of a class A commercial complex at Guindy Chennai with a built-up area of 44000 sq. ft on a prime location.
Investments
IBL Investments Limited was incorporated as a wholly owned subsidiary of IBL in 2022 to manage the financial needs of the business units
Corporate Social Services
IBL Social Foundation is a section 8 company and a wholly owned subsidiary of IBL formed in 2022 to take care of the CSR responsibilities of the group companies