Indrayani Biotech Limited (IBL) is a company managed by entrepreneurs each of them having more than two decades of expertise who had been managing their own companies in the past.
It is an entity of multiple aggregated businesses to harness the benefit of being a large and listed organisation with expertise from multiple smaller organisations.
IBL is having business operations in the field of Food and Hospitality, Dairy, Healthcare & Pharma, Engineering, Biotech, Agriculture and Infrastructure.
Each of these business is an aggregated, brown field entity which was managed by entrepreneurs having expertise in those fields for decades and are continued to be managed by them now.
IBL has multiple and diversified business units, each of them professionally managed by an independent team of experts in the respective fields.
Each of the unit has decades of history and was aggregated with IBL after 2018. Some of them are merged and most of them are subsidiaries.
Each of the unit is managed with independent control and the consolidated financials of IBL reflects collective performance of all its business units.
IBL supports all its business units through strong corporate functions and central policies
IBL looks to assimilate already existing, suitable companies / businesses with high potential and expertise, with itself, on an ongoing and mutually agreeable basis.
The company was incorporated on 9th March 1992 and it was converted into a public limited company on 13th March, 1992. The company was engaged in implementing a project of producing cutflowers like Roses, Strawberries, Tissue culture plantlets and Hybrid vegetable seeds
The company went Public and was listed in BSE Stock Exchange on 14th February, 1994.
Mr. Kasiraman Sayee Sundar acquired Majority stake in the company on 17th February 2018 and was appointed as Director. Mr. NM Ranganathan, Mr. KS Vaidyanathan and Mrs. Lakshmi Prabha were appointed as Independent Directors on 20th August 2018. The Registered Office was moved to Chennai
The Boards of A-Diet Hospitality Service Limited, Helios Solutions Limited and Indrayani Biotech Limited approved a Scheme of Amalgamation on 24th January 2019. It was proposed that A-Diet Hospitality Service Limited, Helios Solutions Limited shall merge with Indrayani Biotech Limited
Hon'ble NCLT, Chennai approved the Scheme of Amalgamation on 05th August 2020, with effect from 01st April 2018 via a common order. Mr. G Swaminathan and Mr. S Indirakumar joined the BoD on 01st August 2020. IBL Healthcare Private Limited was incorporated as a wholly owned subsidiary on 30th October 2020.
Mr. M Ramesh and Mrs. Padmaja Priyadarshini joined the Board of Directors. Indrayani Biotech revived the Biotech Business and started manufacturing and supply of Microorganisms based bio-fertilizers and bio-pest controllers
Dindigul Farm Products Private Limited and Matrix Boilers Private Limited became the subsidiaries of IBL. IBL Investments Limited and IBL Social Foundation were incorporated as wholly owned subsidiaries of IBL. IBL Healthcare Private Limited and HSL Agri Solutions Private Limited, which are wholly owned subsidiaries of IBL, became Public Limited Companies. Healthway India Private Limited became subsidiary of IBL Healthcare Limited.
KNISS Laboratories Private Limited has become a subsidiary of IBL Healthcare Limited
IBL Healthcare Limited acquires 36.92% equity in M/S Peekay Mediequip Limited as a first step towards making it a subsidiary.
Hon'ble NCLT Chennai, approves the Resolution plan submitted by IBL Healthcare Limited for takeover of M/S Vaasan Medical (India) Private Limited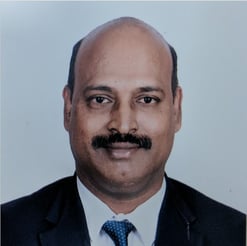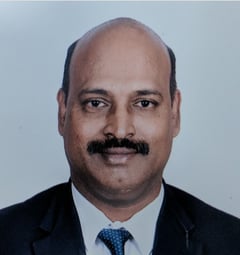 RAMESH M
WHOLETIME DIRECTOR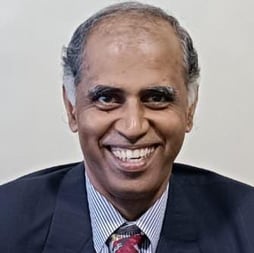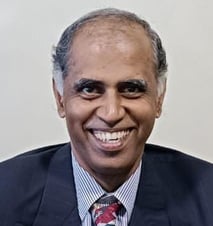 SWAMINATHAN G
WHOLETIME DIRECTOR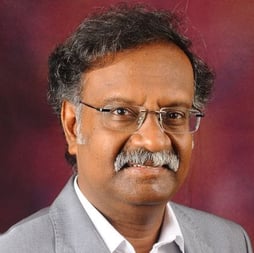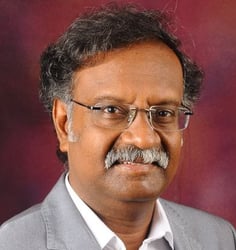 INDIRAKUMAR S
WHOLETIME DIRECTOR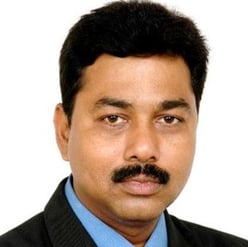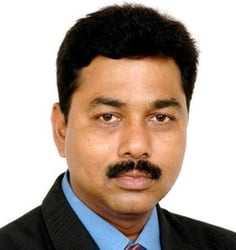 SAYEE SUNDAR K
MANAGING DIRECTOR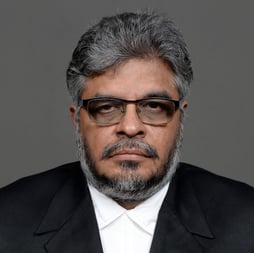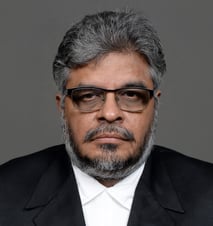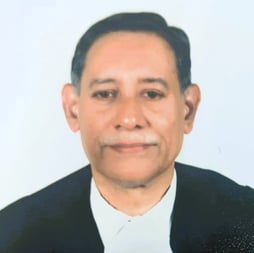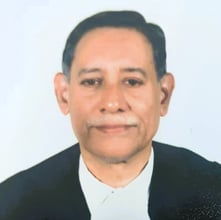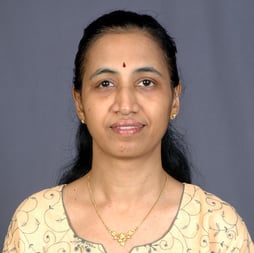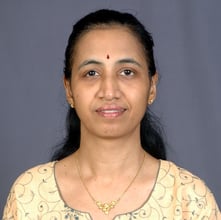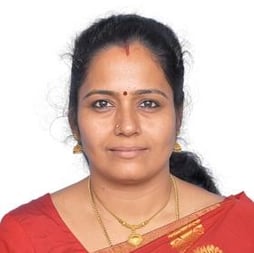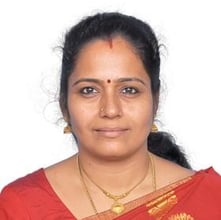 NM RANGANATHAN
CHAIRPERSON & INDEPENDENT DIRECTOR
KS VAIDYANATHAN
INDEPENDENT DIRECTOR
LAKSHMIPRABA K
NON-EXECUTIVE NON-INDEPENDENT DIRECTOR
PADMAJA PRIYADARSHINI BN
INDEPENDENT WOMEN DIRECTOR